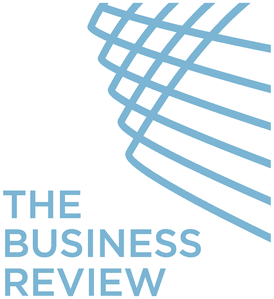 The Business Review is The Chamber's monthly digital publication delivered to more than 5,000 emails and related profiles. This digital publication reaches a wide range business audience and is the perfect opportunity to promote your business and Thought Leadership.  Share your unique knowledge and thinking, tell your story your own way and make an impact in our local market, community and workplace.
Committed to creating a stronger local economy, we aim to foster knowledge sharing, cross promotion and networking opportunities to enable growth through the power of communication.  This newly redesigned publication will keep you informed on what's happening with chamber members, in the business community, and at The Chamber itself.
​
Member News/Press Releases & Ad Space
Submit your press releases to have them appear in the "Member News" section of The Business Review. Email your press releases and reserve ad space in our incoming issues at business@medfordchamber.com. Provide news and promote your business in the Business Review!
The Business Review - September 2023